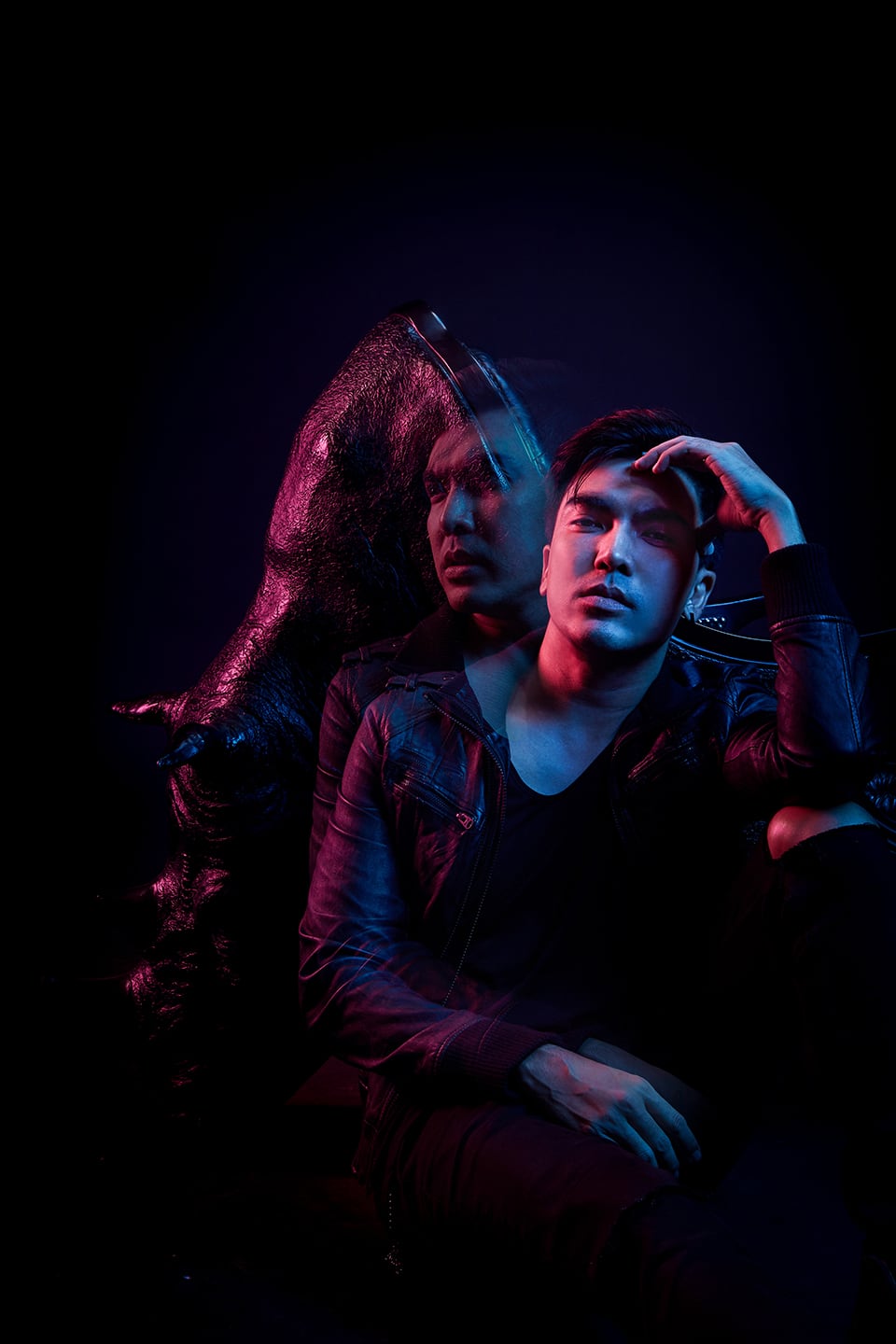 THAT'S ITH
An Interior Design Studio.
That's ith interior was created by ith palach painupong, an award winning designer.
Ith has been the driving force behind numerous prestigious projects all over asia.
He has received design recognitions from london, new york, hongkong , VIETNAM to name but a few.
After collecting 12 years of intensive working experiences both in bangkok and hong kong
on diverse types of prOJECTs in hospitality, residential, retail as well as workplace design,
ith established his own design studio in 2013 to pursuit his distinctive passion and to expand his innovations
to all aSPECTS Of interior design.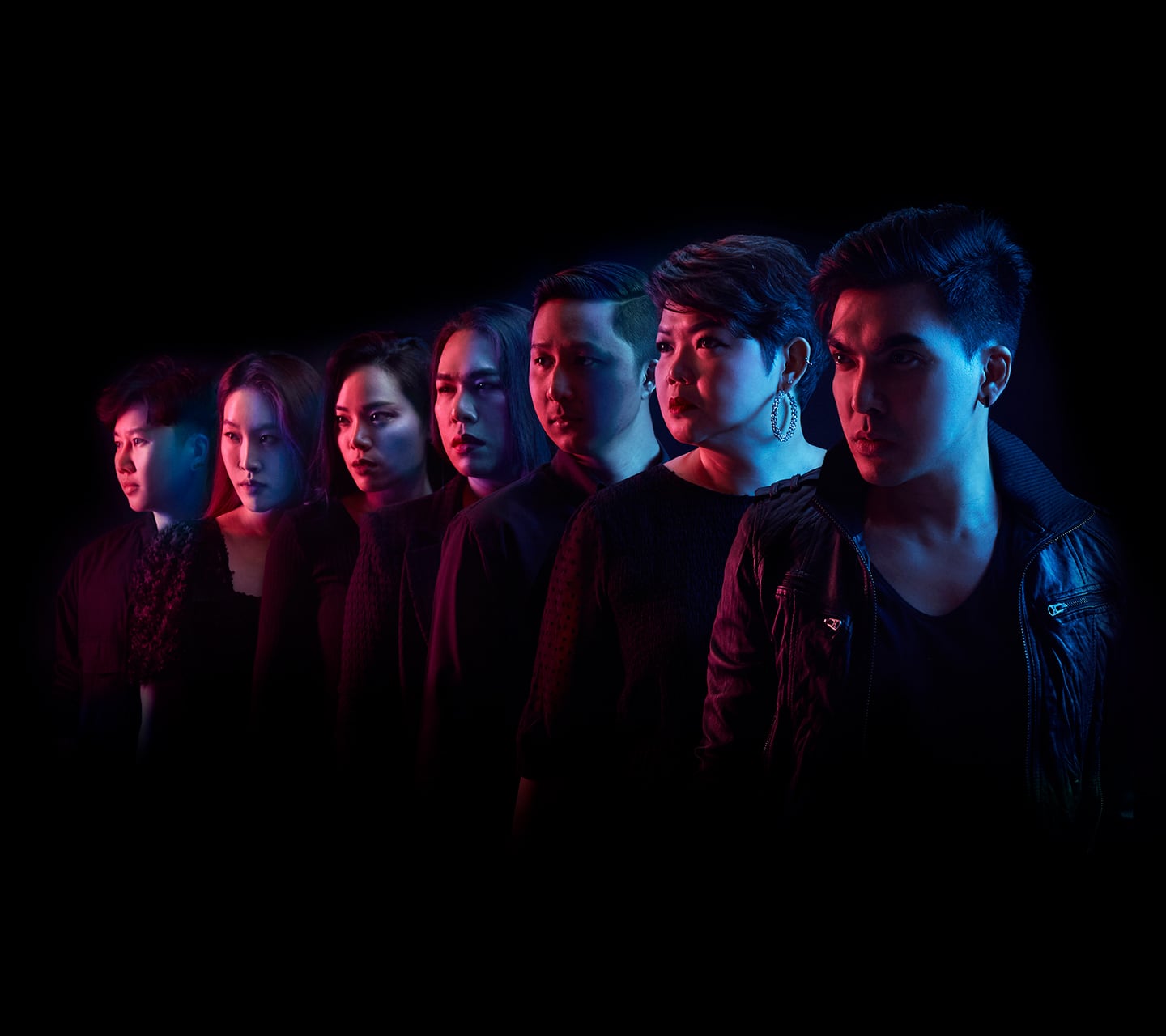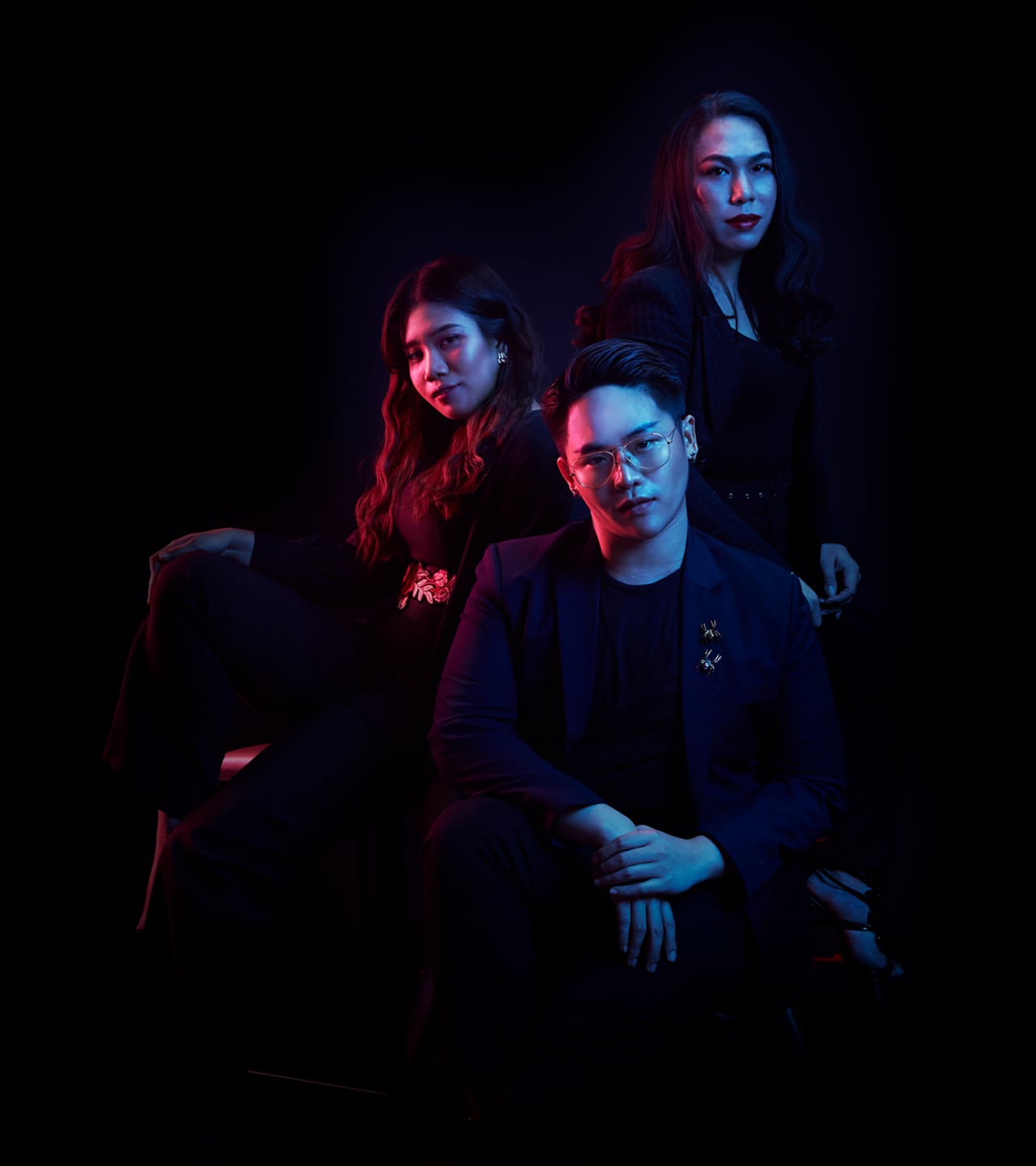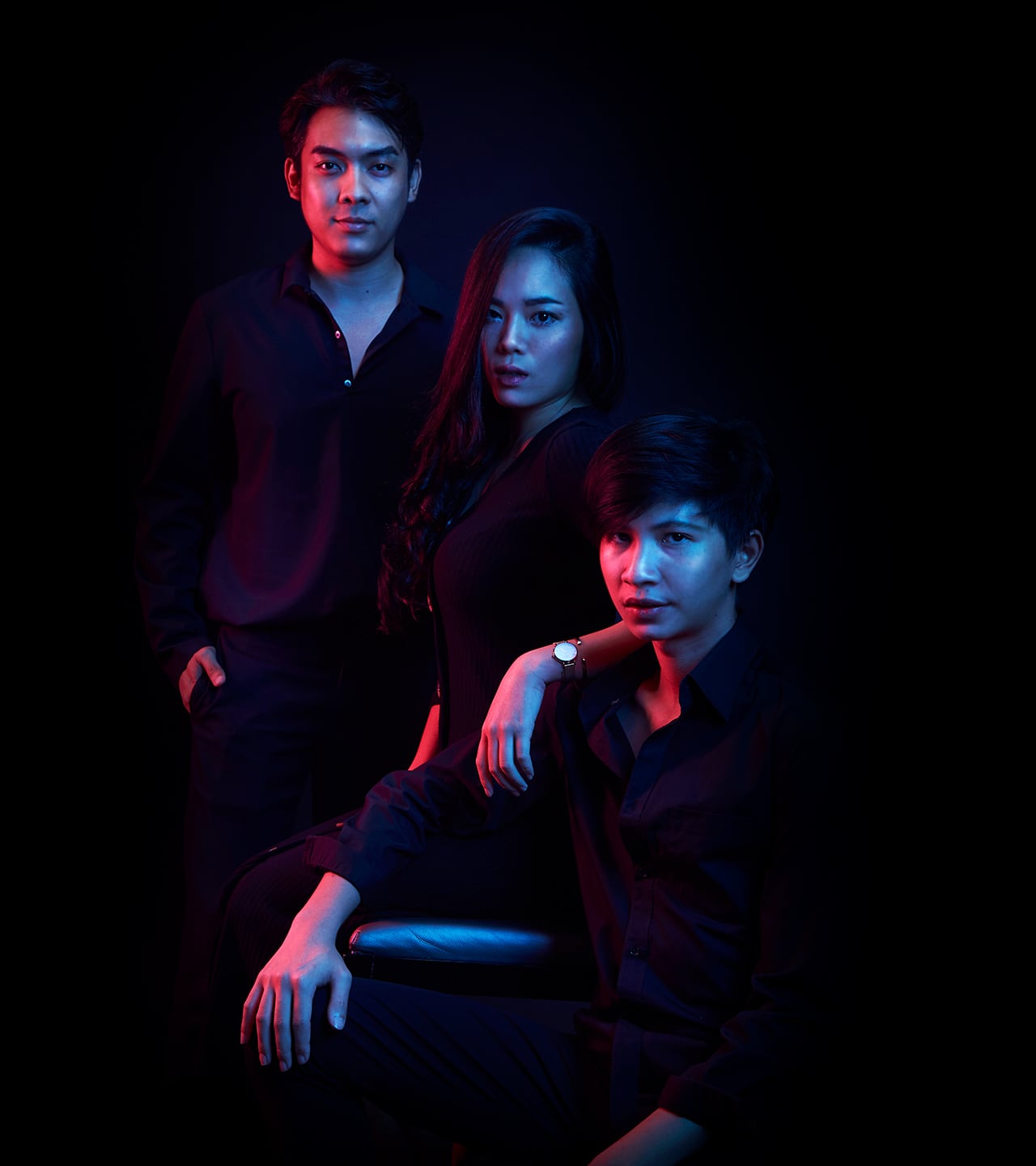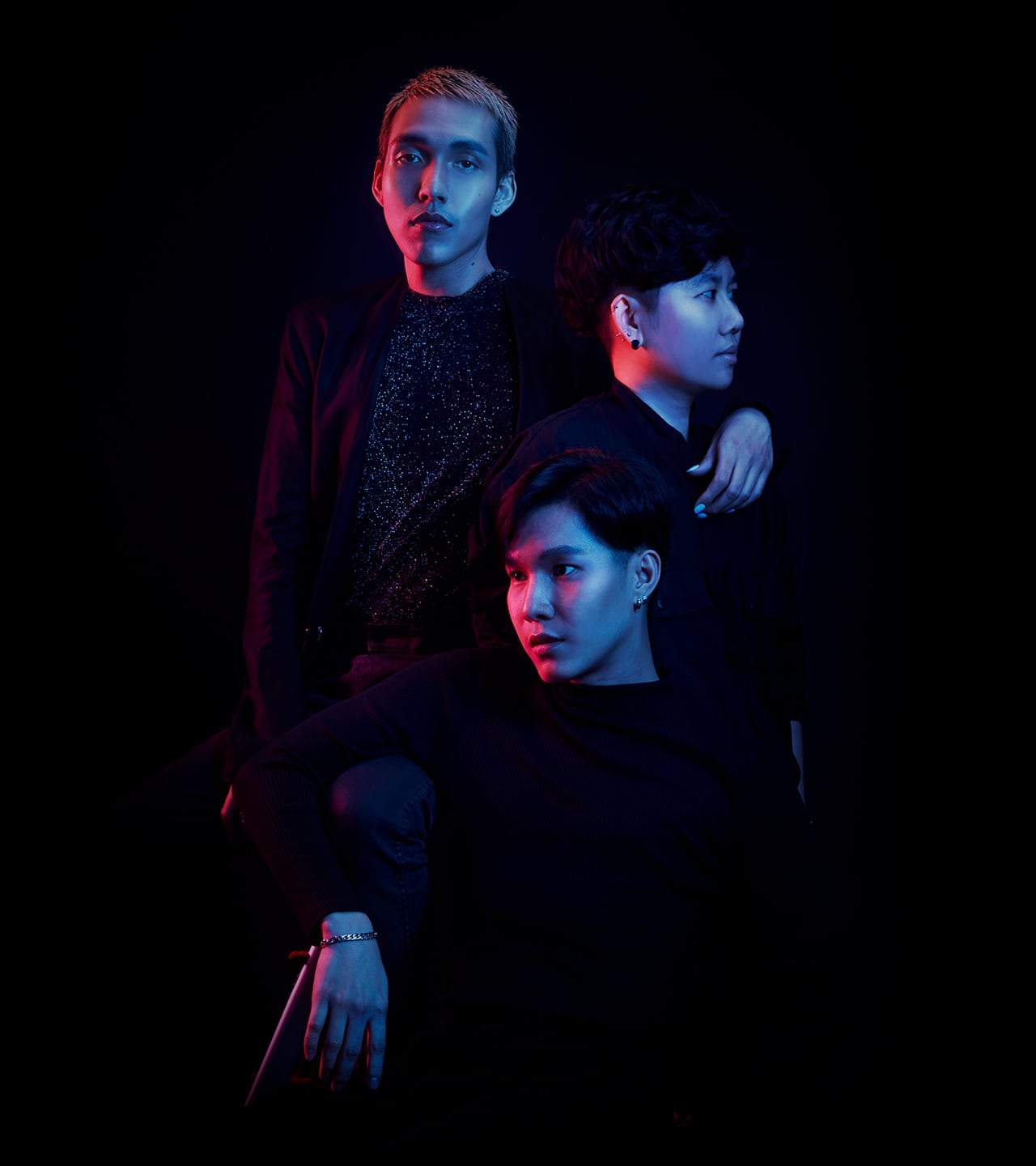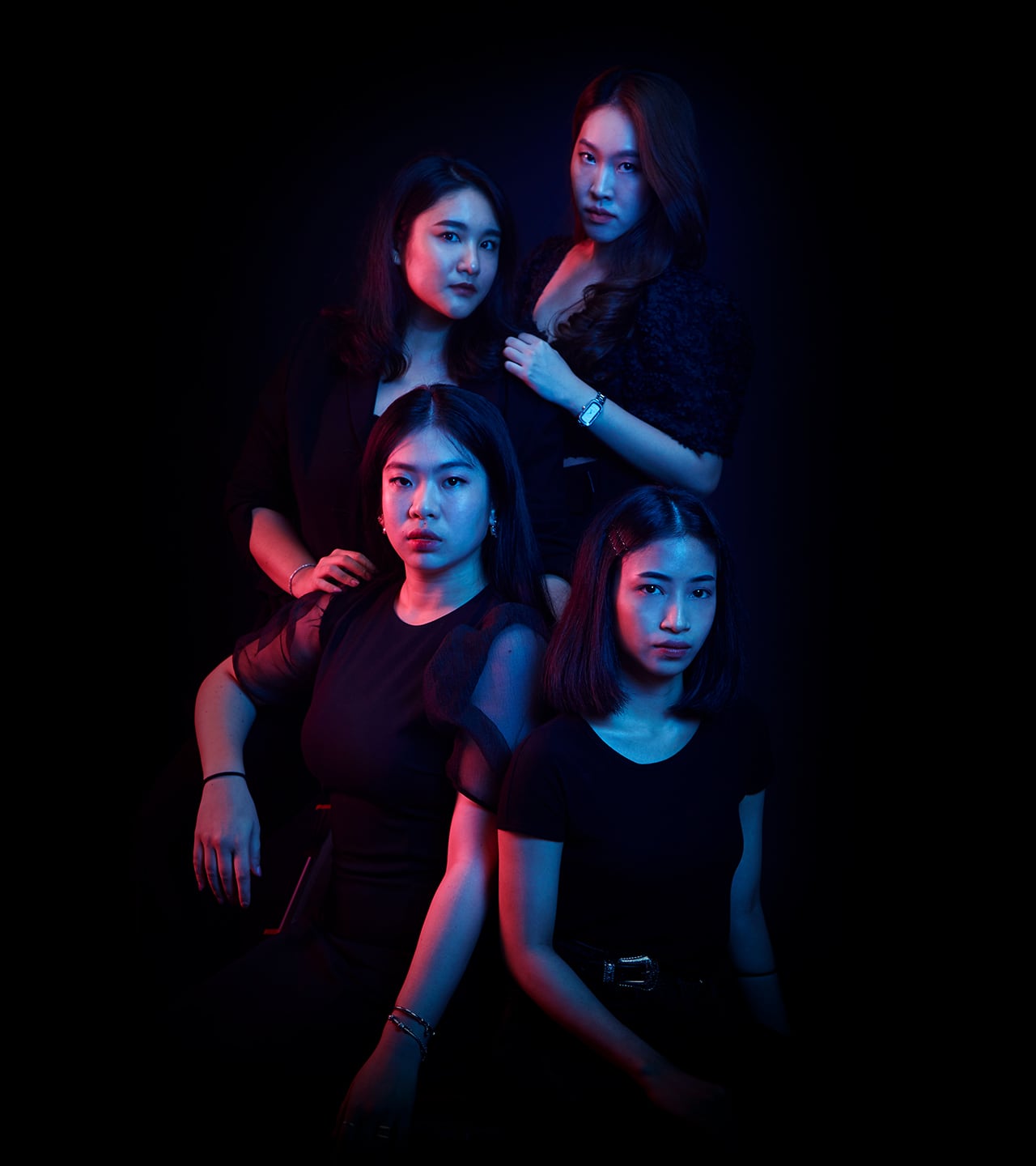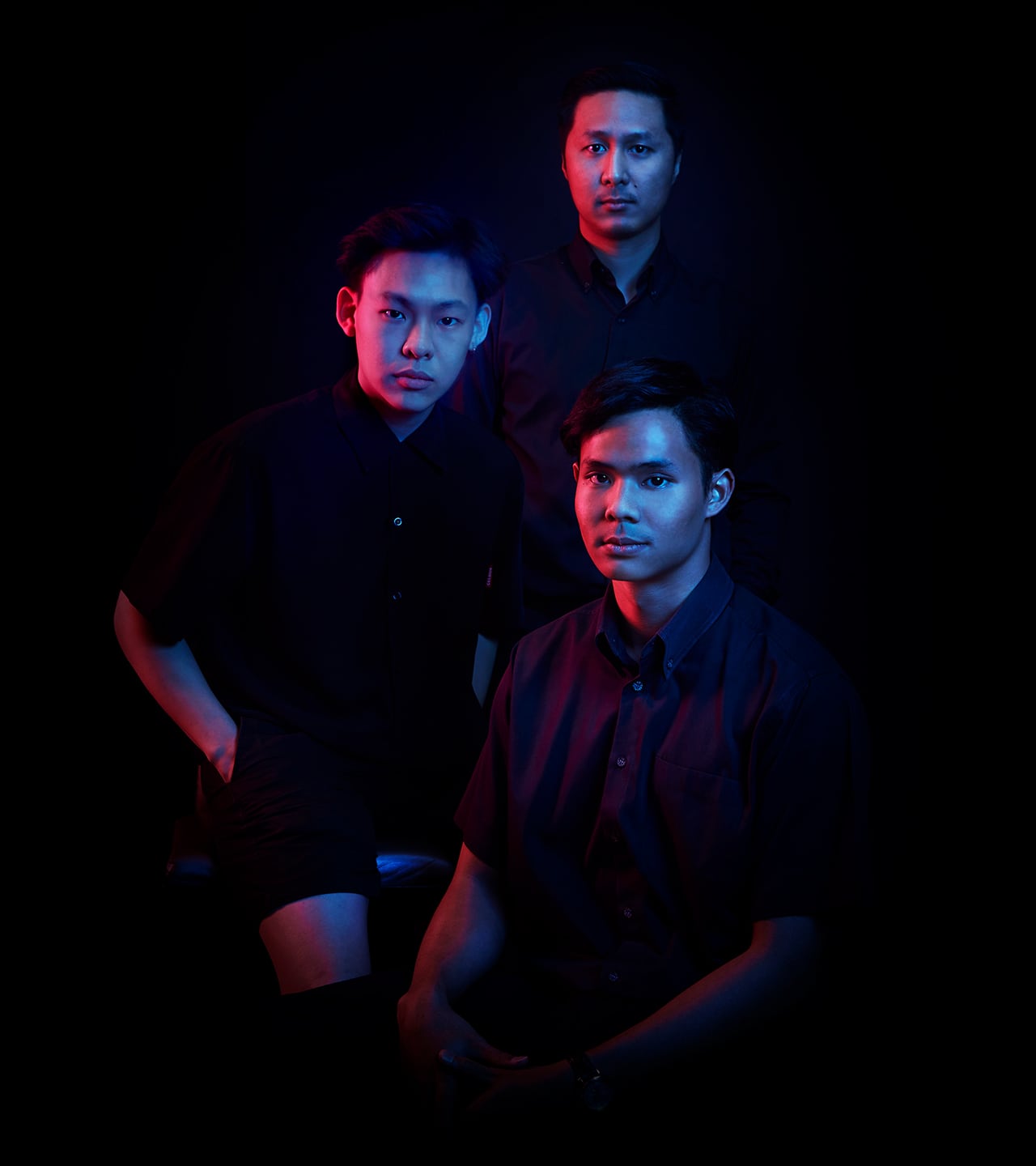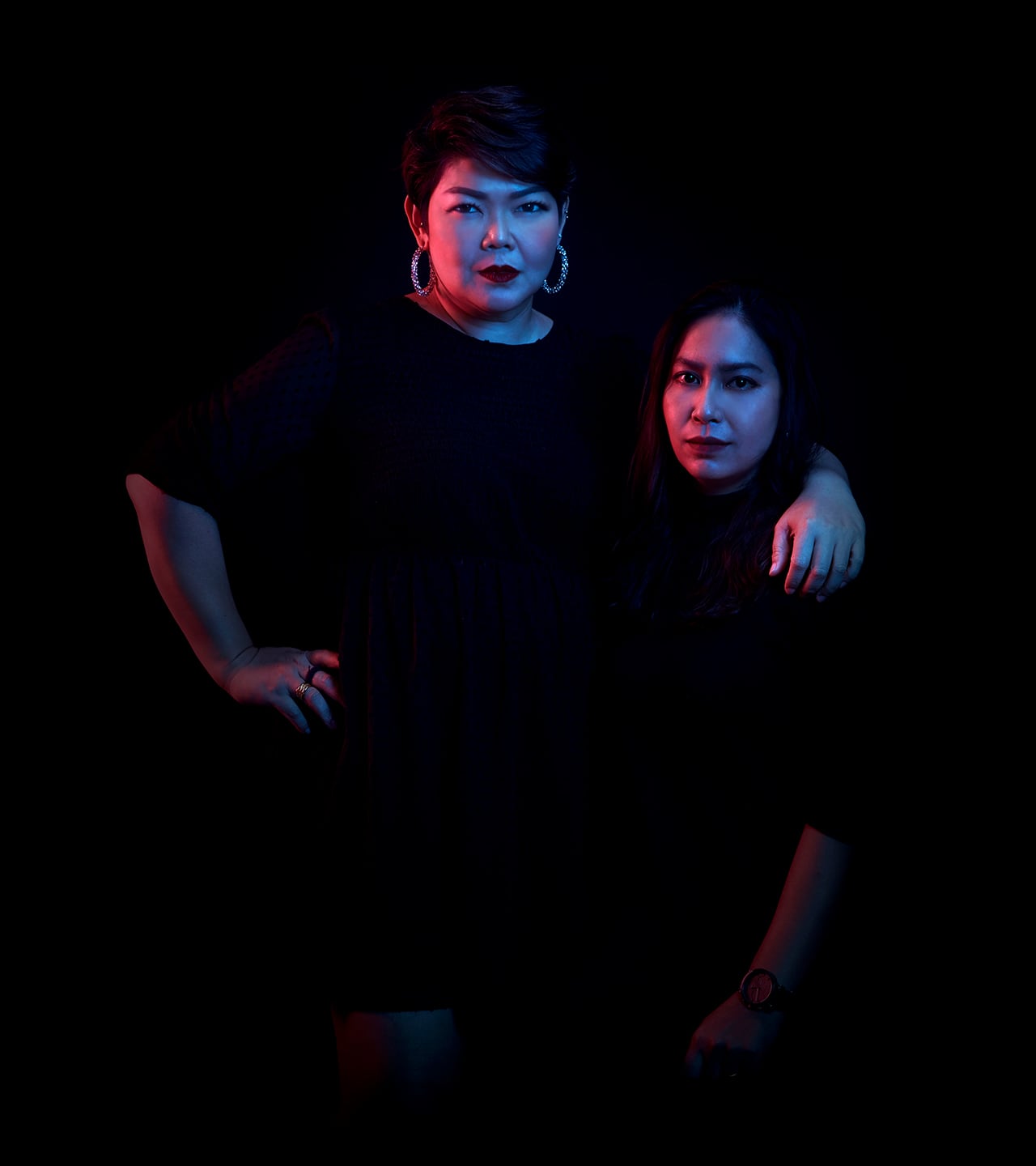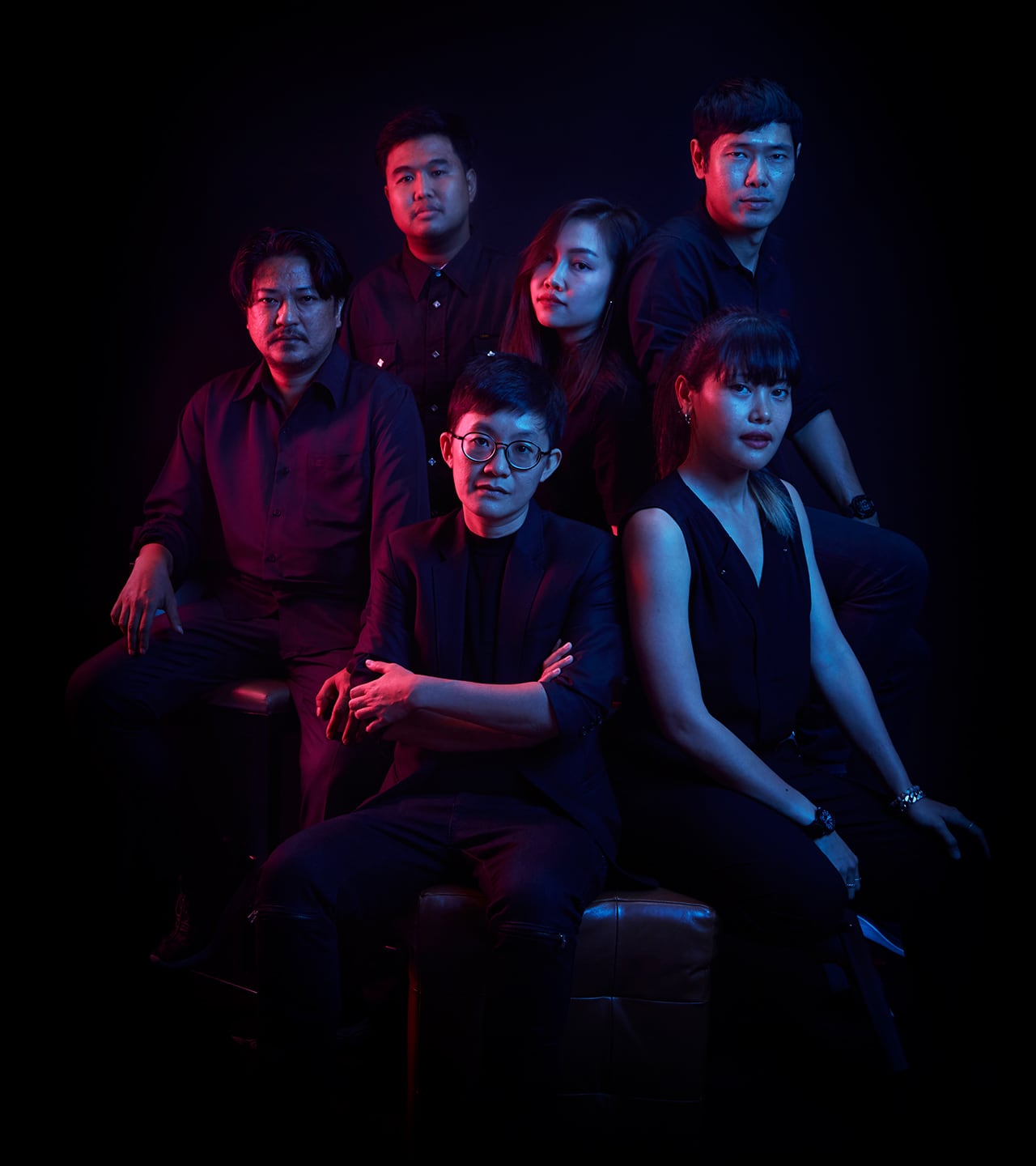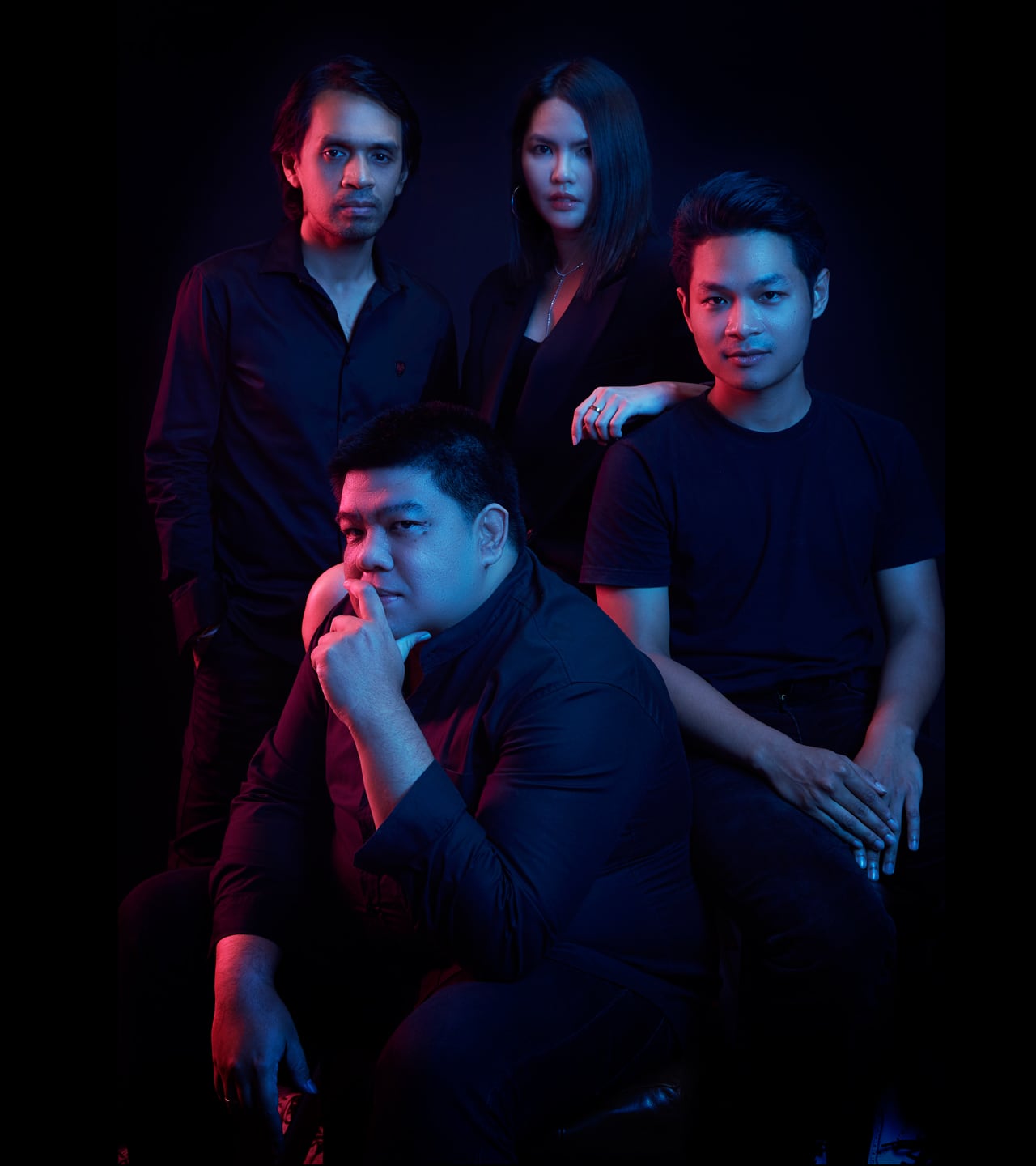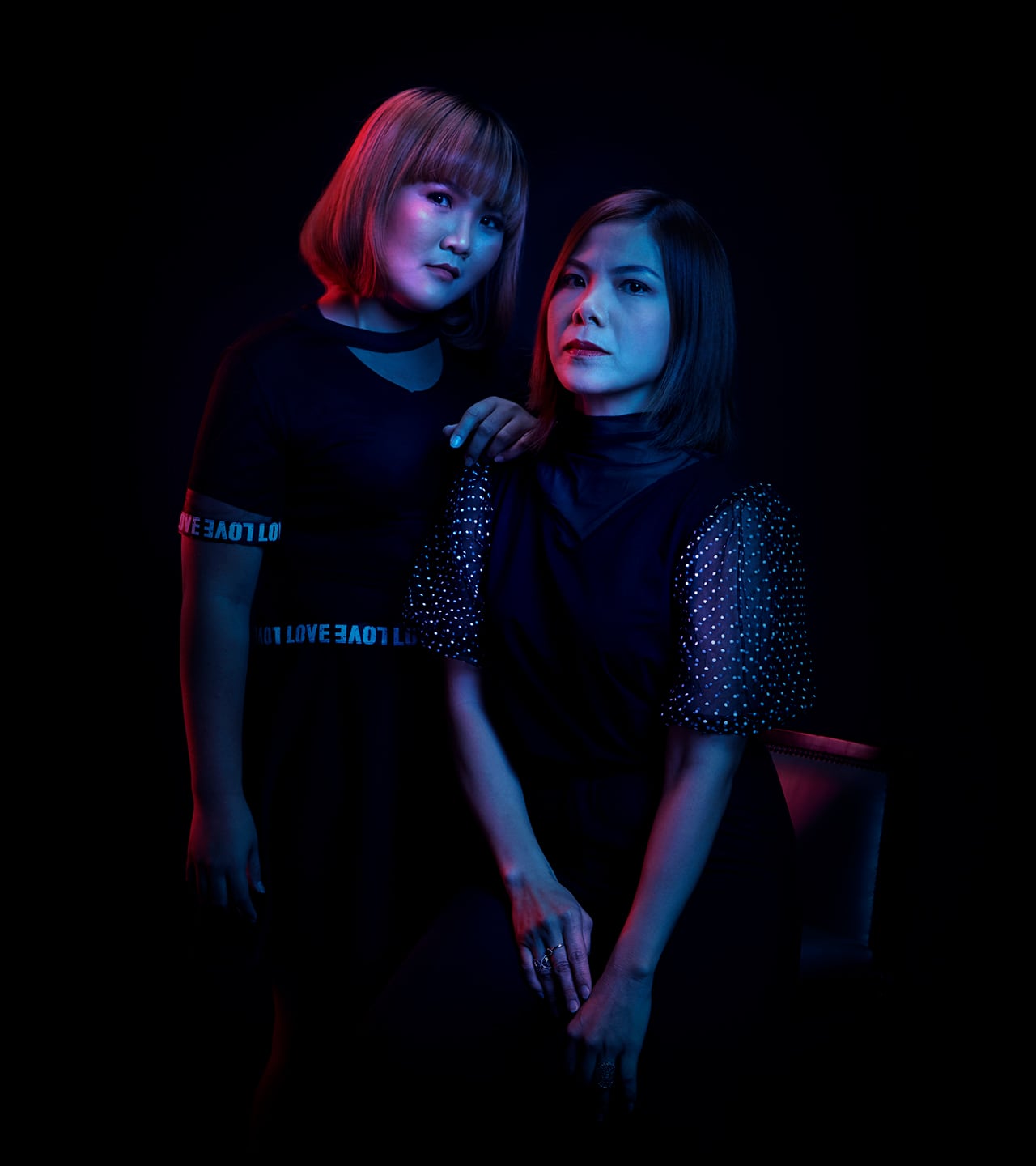 THAT'S ITH
That's Our Team.
We are a dynamic team with passion in design and quirky personalities.
We work hard.
We play A LOT hardER.
We love art.
We love fashion.
We jet set.
We party.
We have fun.
. . . . . And we are EXTRAORDINARY . . . . .